It takes a few hours to see the results of this leaf experiment, but it couldn't be easier to set up, and kids will love to see a leaf actually "breathing." Just get a large-ish leaf, place it in a bowl (glass works best so you can see everything) filled with water, place a small rock on the leaf to weigh it down, and leave it somewhere sunny. Come back in a few hours and you'll see little bubbles in the water created when the leaf releases the oxygen it created during photosynthesis.
With just a package of Starbursts and a few other materials, you can create models of each of the three rock types: igneous, sedimentary, and metamorphic. Sedimentary "rocks" will be created by pressing thin layers of Starbursts together, metamorphic by heating and pressing Starbursts, and igneous by applying high levels of heat to the Starbursts. Kids will learn how different types of rocks are forms and how the three rock types look different from each other.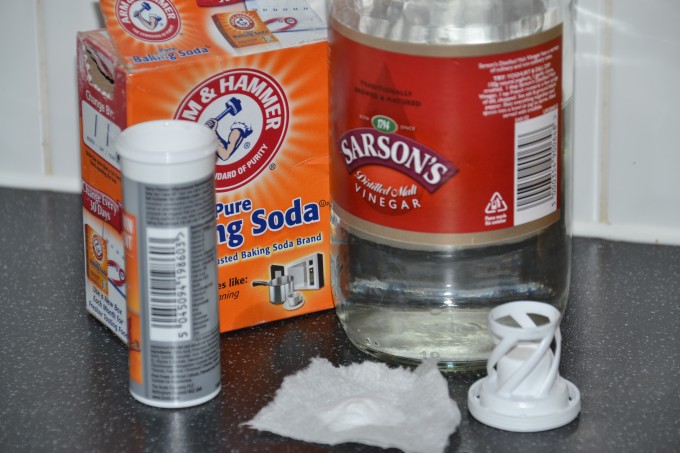 There is a clear line between experimenting with a homemade science kit and one that is paid for. I like both, but it is easier for children to use and be left to their own devices with the kits that come boxed up. These have all the equipment needed, usually labeled and comes with clear, distinctive and easy to use manuals for conducting the experiment. 

The kitchen can be an ideal place for performing science experiments, with an adult's help. For instance, with a few stalks of celery and some food coloring, you can watch capillary action happen almost before your eyes. Capillary action describes what happens as plants move water up from their roots to their leaves. Get four stalks of celery and cut off the bottoms so each stalk is 10 inches long. You'll also need four identical cups, each filled with a half-cup of cool water. Decide what color you want to make the water, and then add the same number of drops of food coloring to each cup of water. Stir the water well with a spoon. Place one stalk of celery into each cup. After two hours, remove one stalk and label this one "two hours." After four hours, remove another stalk and label it the same way. Do the same with the next stalk at six hours and the final stalk at eight hours. After you finish, compare the celery stalks to see how each one changed color, depending on how long it was in the colored water.
If you've ever wondered why someone can measure and pour ingredients into a bowl, mix them up, and then bake the batter in the oven to make a cake, you've thought about science. The process of mixing certain ingredients together and adding heat causes the ingredients to react and change. For example, baking powder or baking soda in a cake recipe will react with acidic or wet things in the batter to puff it up and make the cake light and fluffy. Scientists tested these reactions so many times that they learned what would happen every time. This is called experimentation, and you can do it, too.