There are a lot of science kits for kids out there, so it can be difficult to work out which brands are the best. Some of our favorites for realistic experiments include 4M and National Geographic. For younger kids, the Kids First brand has a lot of good value kits to choose from. The brand Sick Tricks is also a great choice for kids looking to impress their friends or parents with new tricks and experiments. For robotic science kits, Cozmo and LEGO are great options. 

Sir Isaac Newton discovered many integral concepts that are important for scientific discovery today, and this kit teaches them all: inertia, momentum, kinetic energy, and potential energy. This Engino Newton's Law Kit is perfect for the kids who are very hands-on and like to build things. Your kids will understand how classical mechanics works by constructing their own catapult, balloon powered plane, drag racing car, crash car, and more.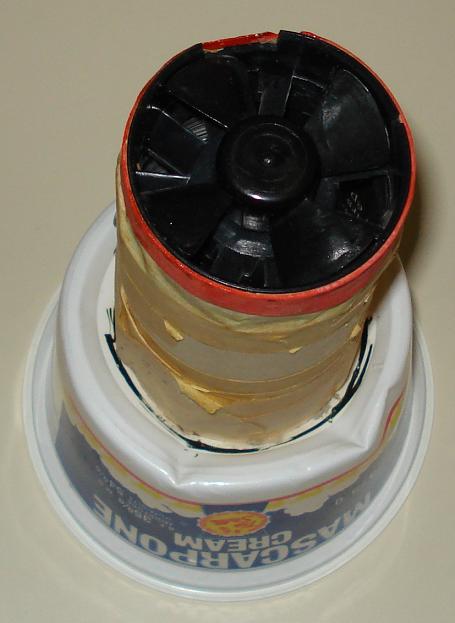 By mixing just flour, salt, and water, you'll create a basic salt dough that'll harden when baked. You can use this dough to make homemade dinosaur bones and teach kids about paleontology. You can use books or diagrams to learn how different dinosaur bones were shaped, and you can even bury the bones in a sandpit or something similar and then excavate them the way real paleontologists do. 

Hi Jean, I too just love doing science experiments with the kids. I ran a science party for my son's 6th birthday and I've also run science art workshops during the holidays. If you send me your email address I'm happy to email you my notes and experiments. Here's the link to my post about the party last year : http://sunnysidearthouse.blogspot.com.au/2013/07/mad-science-party.html
If you've ever wondered how elephants keep their tusks clean, we've got the answer. They use elephant toothpaste! Find out how to mix your own and figure out the science behind this dynamic exothermic (heat releasing) reaction from Asia Citro at Fun at Home With Kids. Our favorite part? That you get to throw in some sensory playtime after the action's over.
Ah, slime. It's the one thing that parents across the UK have been being pestered to make, so why not turn it into a science activity? For our concoction, we mixed shaving foam, PVA glue and a little bit of air freshener (fabric conditioner can work too!), to create a slime that you can swirl, stretch and crack, providing hours of fun. Try changing the quantities to see how the mixture changes, and ask the kids to explain the differences.