A nature journal is a great way to encourage kids to be creative and really pay attention to what's going on around them. All you need is a blank journal (you can buy one or make your own) along with something to write with. Then just go outside and encourage your children to write or draw what they notice. This could include descriptions of animals they see, tracings of leaves, a drawing of a beautiful flower, etc. Encourage your kids to ask questions about what they observe (Why do birds need to build nests? Why is this flower so brightly colored?) and explain to them that scientists collect research by doing exactly what they're doing now.
Can you and the kiddos solve the mysterious case of the disappearing egg shell? Following the simple how-to at Go Science Girls, you'll learn the step-by-step and talking points about the process along the way. Warning! Although it's totally non-toxic, toddler aged kids will be tempted to squeeze the egg at the end so make sure it's a supervised experiment. Visit Go Science Girls to get cracking!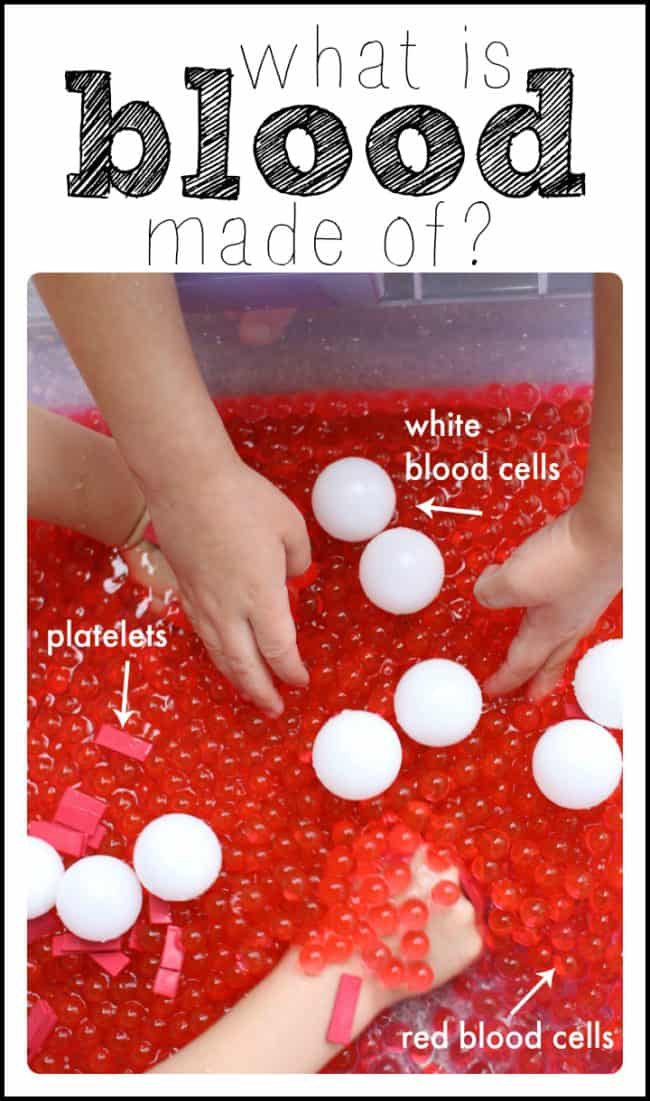 Chemistry Kits – Perhaps the most classic of the science kit options, these are great for kids who are interested in learning about how things work. There is a huge range of kits in this bracket, ranging in features and suitability. There is a chemistry kit for just about any child, and with a bit of research it's easy to find one to suit your child's age and ability.
This is the most kid friendly and fun lab kit you can get. My kids are ages 2 and 4 and cannot get enough of this. Everything in the kit is high-quality, and this kit lasts a very long time. We have done these experiments over and over for 3 months and only recently have used an entire bag of something. I admit to even being impressed by how cool the activities are. This is worth every single penny. I will 100% be ordering another kit when we deplete all the things in ours.
Ah, slime. It's the one thing that parents across the UK have been being pestered to make, so why not turn it into a science activity? For our concoction, we mixed shaving foam, PVA glue and a little bit of air freshener (fabric conditioner can work too!), to create a slime that you can swirl, stretch and crack, providing hours of fun. Try changing the quantities to see how the mixture changes, and ask the kids to explain the differences.