Scientific Explorer's Mind Blowing Science Kit makes it possible to create your very own science lab at home. This smartly designed science kit allows young scientists to perform several amazing science experiments that range from erupting a color-changing volcano to growing colorful, jiggly crystals. Young scientists will learn about basic principles behind the science including the difference between acids and bases, and how to use a test tube and pipette. Although designed for use by children ages four and older, adult supervision is needed for safety and to ensure that young scientists get the most out of the Mind Blowing Science Kit.
Scientific Explorer's Mind Blowing Science Kit includes almost everything you need to set up exciting, colorful experiments with your young scientist. Included in this dynamic kit are the following components: red cabbage juice powder, citric acid, color tablets, polyacrylamide crystals, a pipette, small and medium scoops, and three plastic cups. Only basic supplies are required but not included, such as water, towels, a plate or tray to catch spills, and a stirring spoon. Although none of the experiments included in this kit are especially messy, each one should be done on a flat surface that can be easily wiped clean in case of spills.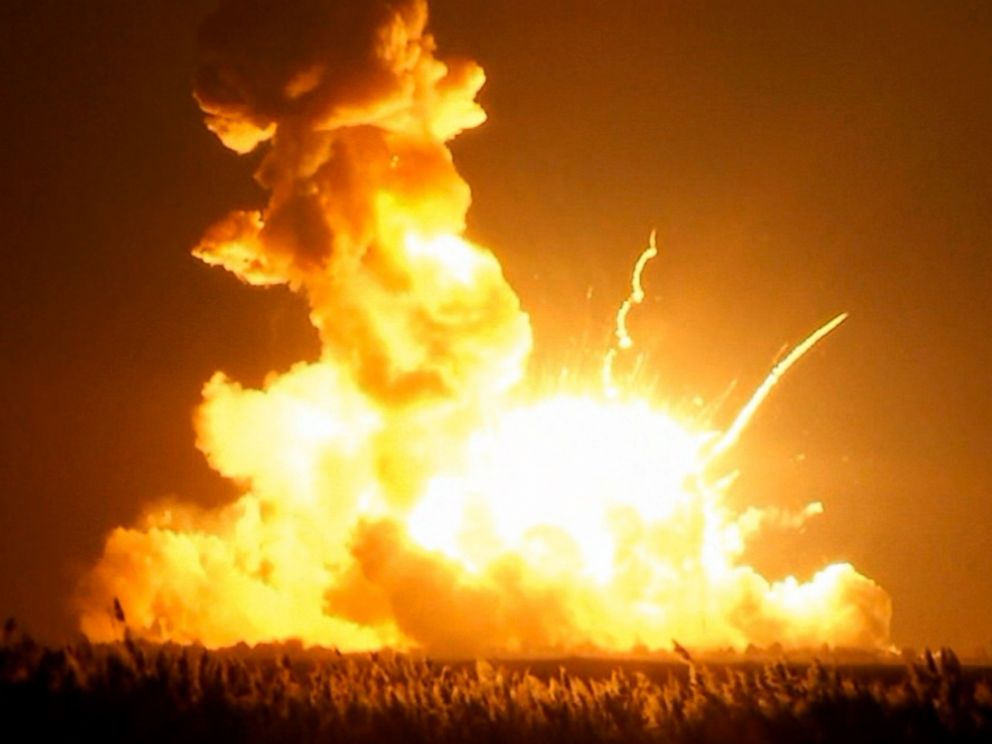 If your kids are learning about genetics, you can do this edible double helix craft to show them how DNA is formed, what its different parts are, and what it looks like. The licorice will form the sides or backbone of the DNA and each color of marshmallow will represent one of the four chemical bases. Kids will be able to see that only certain chemical bases pair with each other.
You could even step into the living room to have more scientific fun. Learn about static electricity with some tiny scraps of paper and a balloon. Blow up the balloon and tie it closed. Make a small pile of paper scraps on the floor, and rub the balloon back and forth several times on your hair or on a sweater. Immediately move the balloon to the paper and watch as the paper scraps cling to the balloon. Rub the balloon on your head or sweater again and then place it against the wall to see it stick there. This surprising sticking happens because you have moved electrons around and the balloon now has more of a negative charge, while the paper or the wall has more of a positive charge. Putting the two surfaces together makes the opposite charges stick to each other.
Ah, slime. It's the one thing that parents across the UK have been being pestered to make, so why not turn it into a science activity? For our concoction, we mixed shaving foam, PVA glue and a little bit of air freshener (fabric conditioner can work too!), to create a slime that you can swirl, stretch and crack, providing hours of fun. Try changing the quantities to see how the mixture changes, and ask the kids to explain the differences.
My First Mind Blowing Science Kit also comes with cool scientific tools like test tubes, pipettes, stirring sticks, and measuring scoops that will make your child feel like a real chemist. Not only will they learn important skills in conducting experiments, they will also learn the basics of acids and bases. While none of the experiments are particularly messy, it's safer to perform them on a flat surface with adult supervision.