Homemade Kits – There are probably loads of objects around your home already, which can be used to set up your own science experiments. These include things like salt, baking soda, vinegar, soap, cornstarch and of course food dye to make things more interesting! You'll also need some basic equipment like tweezers, ramekins or small tubs, a funnel and a dropper for example. There are too many home science experiments to discuss here, but with these basic supplies you'll find you can perform some really cool experiments to amaze the kids!
This is the most kid friendly and fun lab kit you can get. My kids are ages 2 and 4 and cannot get enough of this. Everything in the kit is high-quality, and this kit lasts a very long time. We have done these experiments over and over for 3 months and only recently have used an entire bag of something. I admit to even being impressed by how cool the activities are. This is worth every single penny. I will 100% be ordering another kit when we deplete all the things in ours.
Volcanoes are made to erupt, and that's exactly what'll happen in this fun science experiment for kids! John and his kids show us how to make an erupting volcano, using vinegar, baking powder, washing up liquid and water, plus a splash of red food colouring for dramatic effect. Add playdough or plasticine to turn your plastic bottle into a more realistic volcano scene, especially if you plan to use this as a science project for school!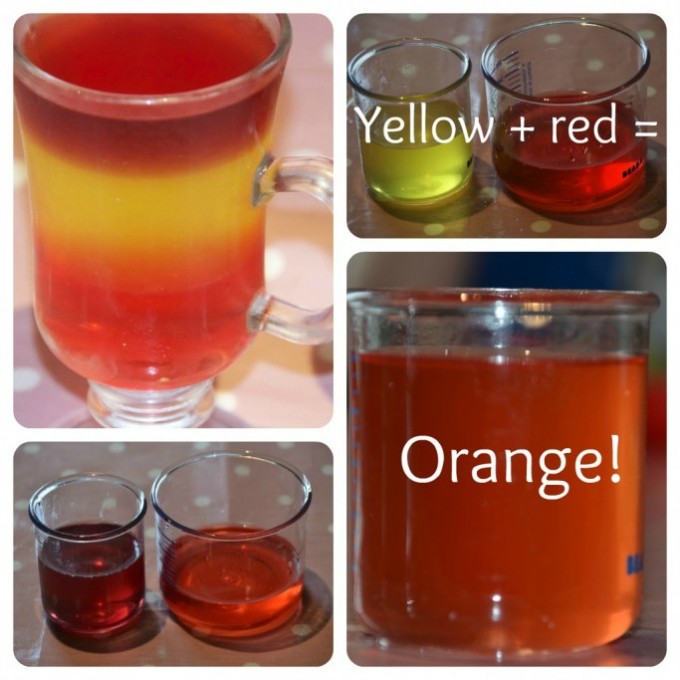 If you've ever wondered why someone can measure and pour ingredients into a bowl, mix them up, and then bake the batter in the oven to make a cake, you've thought about science. The process of mixing certain ingredients together and adding heat causes the ingredients to react and change. For example, baking powder or baking soda in a cake recipe will react with acidic or wet things in the batter to puff it up and make the cake light and fluffy. Scientists tested these reactions so many times that they learned what would happen every time. This is called experimentation, and you can do it, too.