There is a wide range of price and quality, which is normally reflected on each other and the higher the price the better the quality. However, kids are surprisingly happy with what they get and if the budget is low to make sure you're enthusiasm is high. Kids love when you get involved and make the science magic happen, so ideally get enthusiastic.
With just a package of Starbursts and a few other materials, you can create models of each of the three rock types: igneous, sedimentary, and metamorphic. Sedimentary "rocks" will be created by pressing thin layers of Starbursts together, metamorphic by heating and pressing Starbursts, and igneous by applying high levels of heat to the Starbursts. Kids will learn how different types of rocks are forms and how the three rock types look different from each other.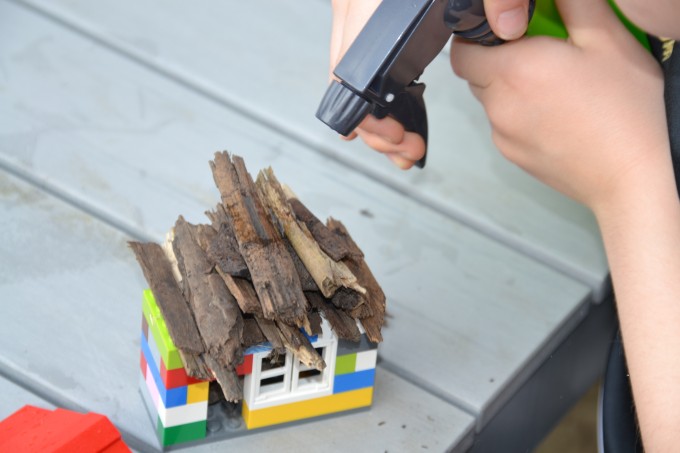 Don't be crodsquinkled, as these dream potion experiments are the best way to bring the bizarrely brilliant world of the BFG to life. These easy to make concoctions will whizz, fizz and pop before your eyes, creating exciting chemical reactions that will have all kids squealing with delight. Again made using things you'll find at home or can pick up from the supermarket, this is an easy project to try with the kids. Be warned though - this is one of the messiest science experiments for kids on the list!
Ah, slime. It's the one thing that parents across the UK have been being pestered to make, so why not turn it into a science activity? For our concoction, we mixed shaving foam, PVA glue and a little bit of air freshener (fabric conditioner can work too!), to create a slime that you can swirl, stretch and crack, providing hours of fun. Try changing the quantities to see how the mixture changes, and ask the kids to explain the differences.