Another physics kit that is sure to interest your child if they enjoy the Engino Newton's Law Kit is the Klutz LEGO Chain Reactions Kit. This one teaches your kids about chain reactions and moving machines while also encouraging creativity and ingenuity by building their own. Plus it uses LEGO bricks they can play with when they're done experimenting.
'Tis the season for gumdrops and this classic structural engineering challenge uses just two ingredients: toothpicks and candy. We're particularly fond of this one from The Homeschool Scientist because it helps you explain what the concepts (engineering, load distribution, physics, shape comparison) are to your kiddos while they are building it. doing it. Visit The Homeschool Scientist to get going. And click here for five more gumdrop-themed challenges. 
Like the popular baking soda and vinegar experiments, this film canister rocket literally takes it to the next level by using that creation of gas and energy to jet off into the sky. If your explorer has seen videos of mountain tops getting blown off during a volcanic eruption, this science project is pretty much any space lover's version. Get the building instructions over at kids science activity blog The Science Kiddo.
Put the pencil across the top of a jar so that the string hangs down the middle of the jar. If it hangs down too far, roll the string around the pencil until the string is not touching the sides or bottom of the jar. The string will act as a seed for the crystal. Any type of jar will do, but canning jars are best since they can endure the hot temperatures. Tall skinny olive jars are also nice because they don't use up so much of the liquid.
By creating an articulated hand model, you can teach kids about bones, joints, and how our hands are able to move in many ways and accomplish so many different tasks. After creating a hand out of thin foam, kids will cut straws to represent the different bones in the hand and glue them to the fingers of the hand models. You'll then thread yarn (which represents tendons) through the straws, stabilize the model with a chopstick or other small stick, and end up with a hand model that moves and bends the way actual human hands do.
Wonderful ideas! As a former science teacher, science department chair and system-wide science supervisor,; I salute you! It is mothers like you who keep the spark of investigation going in the eyes of our children. I love, love love hands-on science! You are training the scientists of tomorrow…or maybe the artists…doesn't matter, we need both! Suggestion: let them see how many drops of water they can get on a penny. All you need is a penny, a medicine dropper and water. Oh, and a very steady hand and table that doesn't shake. Then fill a jar with water (almost to the top) and predict how many pennies they can put in until the water overflows. Good lesson in surface tension and cohesion. You will need a steady hand, sturdy surface and a lot of pennies! I have some others, but no enough space.
There are many variations on homemade molecule science crafts. This one uses clay and toothpicks, although gumdrops or even small pieces of fruit like grapes can be used in place of clay. Roll the clay into balls and use molecule diagrams to attach the clay to toothpicks in the shape of the molecules. Kids can make numerous types of molecules and learn how atoms bond together to form molecules.
Invisible inks either react with another chemical to become visible or else weaken the structure of the paper so the message appears if you hold it over a heat source. But we're not talking about fire here. The heat of a normal light bulb is all that's required to darken the lettering. This baking soda recipe is nice because if you don't want to use a light bulb to reveal the message, you can just swab the paper with grape juice instead.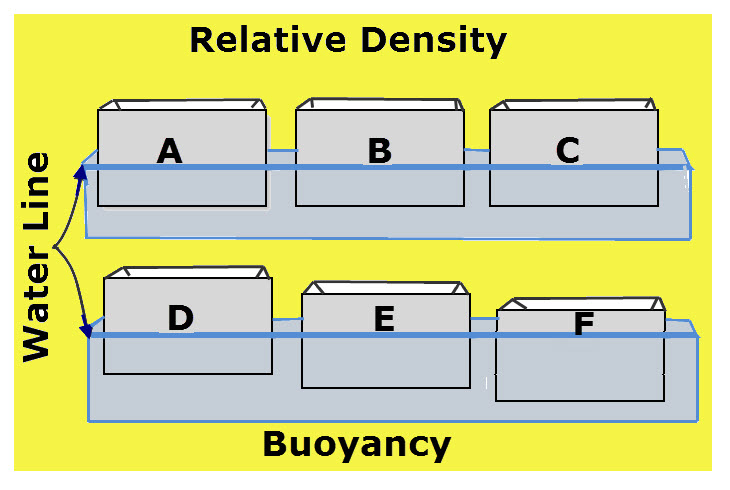 Ah, slime. It's the one thing that parents across the UK have been being pestered to make, so why not turn it into a science activity? For our concoction, we mixed shaving foam, PVA glue and a little bit of air freshener (fabric conditioner can work too!), to create a slime that you can swirl, stretch and crack, providing hours of fun. Try changing the quantities to see how the mixture changes, and ask the kids to explain the differences.