Have fun exploring science around your house and backyard. Take pictures of your experiment steps and make a science experiment notebook to record your findings. It's safest to work with a parent or other adult when performing science experiments, though. Always get permission before you work like a scientist, and ask an adult to help you with the experiment steps.
The products listed here may contain small parts that are choking hazards for children! Toys can pose a hazard to babies and young children – they can choke, suffocate, or otherwise harm the child. Young children explore their world by putting things in their mouths, but children under three years of age do not have a well-developed coughing reflex and will choke easily on small items. All children, regardless of age, need close supervision with any toys to help prevent accidents from happening. Adult supervision is required at all times!
This is the most kid friendly and fun lab kit you can get. My kids are ages 2 and 4 and cannot get enough of this. Everything in the kit is high-quality, and this kit lasts a very long time. We have done these experiments over and over for 3 months and only recently have used an entire bag of something. I admit to even being impressed by how cool the activities are. This is worth every single penny. I will 100% be ordering another kit when we deplete all the things in ours.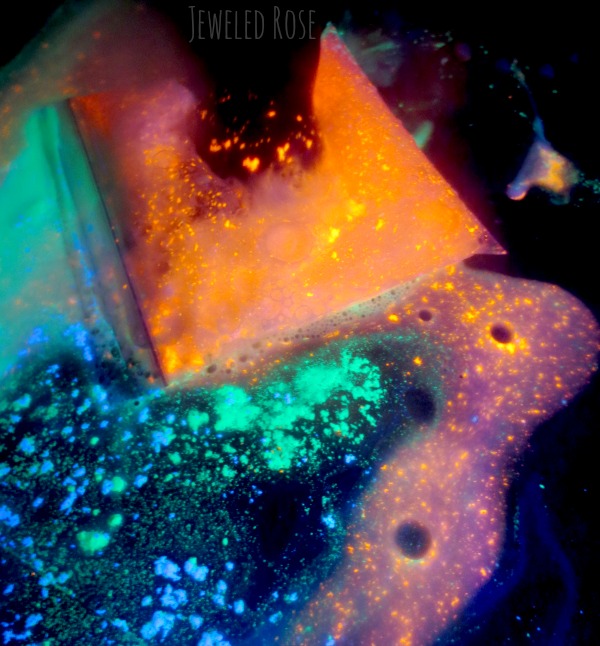 When a substance passes directly from a solid phase to a gas phase without ever becoming a liquid, it sublimates. Add a little dry ice to bubble solution and the contents of an activated glow stick and get ready to rock the glow-in-the-dark scene in your neighborhood. Owlcation whipped up this awesome experiment to create glowing bubbles, and The Maker Mom thought to add dry ice to the same experiment here. The bubbles are out of this world—they glow and rise from the smoke. Naturally, we recommend an adult to handle the dry ice (skin contact can burn) and supervise this experiment.
Ah, slime. It's the one thing that parents across the UK have been being pestered to make, so why not turn it into a science activity? For our concoction, we mixed shaving foam, PVA glue and a little bit of air freshener (fabric conditioner can work too!), to create a slime that you can swirl, stretch and crack, providing hours of fun. Try changing the quantities to see how the mixture changes, and ask the kids to explain the differences.