It takes a few hours to see the results of this leaf experiment, but it couldn't be easier to set up, and kids will love to see a leaf actually "breathing." Just get a large-ish leaf, place it in a bowl (glass works best so you can see everything) filled with water, place a small rock on the leaf to weigh it down, and leave it somewhere sunny. Come back in a few hours and you'll see little bubbles in the water created when the leaf releases the oxygen it created during photosynthesis.
'Tis the season for gumdrops and this classic structural engineering challenge uses just two ingredients: toothpicks and candy. We're particularly fond of this one from The Homeschool Scientist because it helps you explain what the concepts (engineering, load distribution, physics, shape comparison) are to your kiddos while they are building it. doing it. Visit The Homeschool Scientist to get going. And click here for five more gumdrop-themed challenges.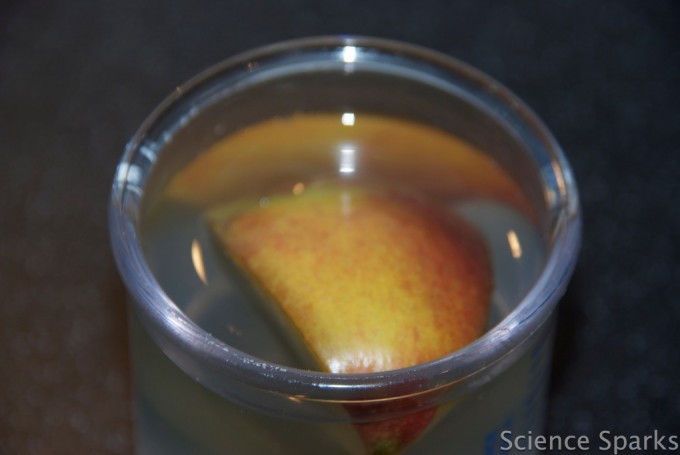 Making ice cream with a cup of half and half, a teaspoon of vanilla, two tablespoons of sugar in a quart bag. Then in a gallon bag about six cups of ice and half cup of salt, anything but table salt should work. Put the quart bag (sealed) in the gallon bag then seal and shake rattle and roll for about five minutes. Then pull out the quart sized bag with your ice cream and add your favorite toppings. – Heydi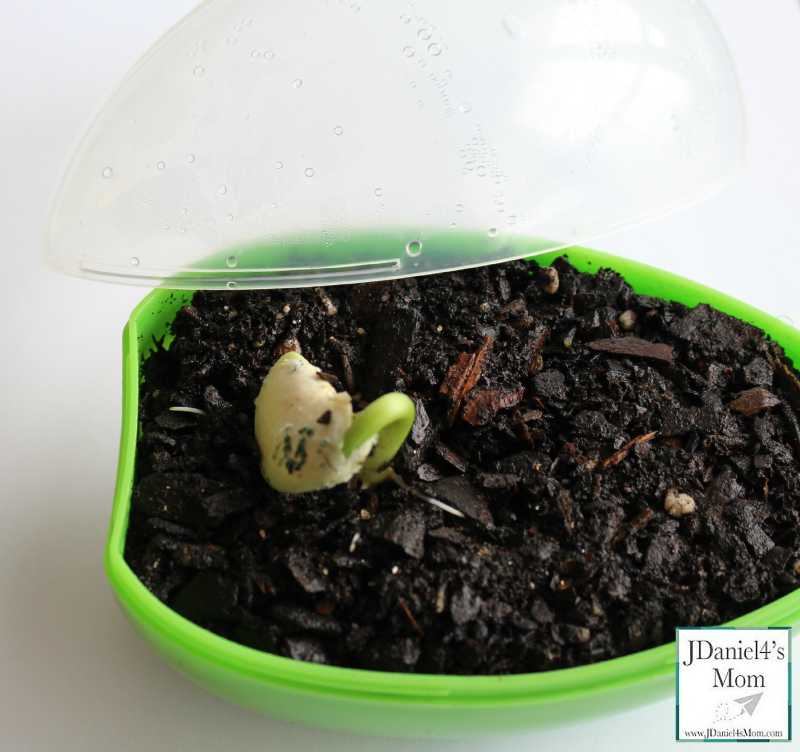 This solar energy science experiment will teach kids about solar energy and how different colors absorb different amounts of energy. In a sunny spot outside, place six colored pieces of paper next to each other, and place an ice cube in the middle of each paper. Then, observe how quickly each of the ice cubes melt. The ice cube on the black piece of paper will melt fastest since black absorbs the most light (all the light ray colors), while the ice cube on the white paper will melt slowest since white absorbs the least light (it instead reflects light). You can then explain why certain colors look the way they do. (Colors besides black and white absorb all light except for the one ray color they reflect; this is the color they appear to us.) 

If your kids are learning about genetics, you can do this edible double helix craft to show them how DNA is formed, what its different parts are, and what it looks like. The licorice will form the sides or backbone of the DNA and each color of marshmallow will represent one of the four chemical bases. Kids will be able to see that only certain chemical bases pair with each other. 

Don't be crodsquinkled, as these dream potion experiments are the best way to bring the bizarrely brilliant world of the BFG to life. These easy to make concoctions will whizz, fizz and pop before your eyes, creating exciting chemical reactions that will have all kids squealing with delight. Again made using things you'll find at home or can pick up from the supermarket, this is an easy project to try with the kids. Be warned though - this is one of the messiest science experiments for kids on the list!
Science is a wonderful thing for kids! There is so much to learn and discover right around us. Many science concepts start in the kitchen with simple materials you already have on hand. Fill a plastic tote with easy to find supplies and you will have a homemade kids science kit filled with learning opportunities that are sure to keep them busy all year long!