What better way to teach your kids about science than with more than 70 experiments in a big bag? The Big Bag of Science contains scientific ingredients and a book of 30 pages filled with experiments like soda geysers, twisting tornadoes, growing jelly marbles, vanishing liquids, and more! The instructions are easy-to-follow and color-coded so your child will easily complete the experiment without any trouble. The book explains what's going on in each experiment so they understand why and how things work.
Have you ever gone into a cave and seen huge stalactites hanging from the top of the cave? Stalactites are formed by dripping water. The water is filled with particles which slowly accumulate and harden over the years, forming stalactites. You can recreate that process with this stalactite experiment. By mixing a baking soda solution, dipping a piece of wool yarn in the jar and running it to another jar, you'll be able to observe baking soda particles forming and hardening along the yarn, similar to how stalactites grow.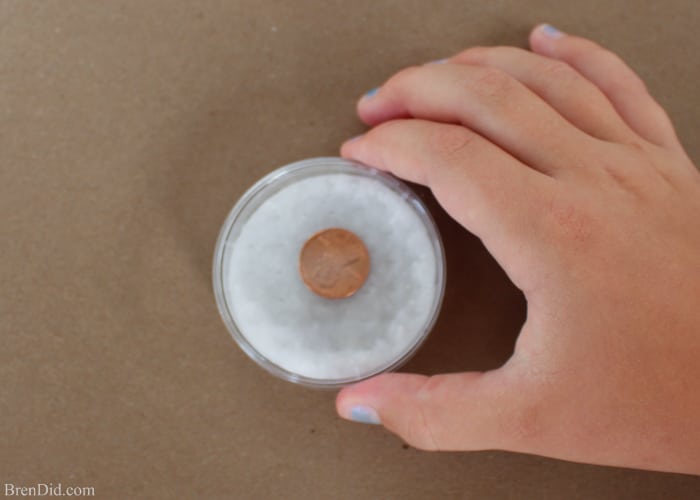 Ah, slime. It's the one thing that parents across the UK have been being pestered to make, so why not turn it into a science activity? For our concoction, we mixed shaving foam, PVA glue and a little bit of air freshener (fabric conditioner can work too!), to create a slime that you can swirl, stretch and crack, providing hours of fun. Try changing the quantities to see how the mixture changes, and ask the kids to explain the differences.